Power flushing
When should you get a system Powerflush?
Powerflushing is required when the system is heavily contaminated. This can be caused by a number of factors including incorrect installation, the system not been thoroughly cleansed before installation or bacterial growth.
If you're getting a new boiler installed, the building regulations recommend that a suitable cleanse is carried out prior to the installation. This can vary from a simple system flush with clean water to a powerful Powerflush on more contaminated systems. This helps to prevent your new system from being contaminated and inhibited by the sludge and debris that was present in your old one.
Signs your system needs a Powerflush
There are a number of signs that could help you determine whether your system needs a Powerflush. These include:
Cold spots on your radiators, particularly at the bottom
The radiators require constant bleeding
Noisy radiators and boiler
Radiator leaks
Frequent breakdowns
Boiler constantly needs to be restarted
Central heating takes a long time to heat up
Some radiators struggle to heat up more than others
Discoloured water when radiators are bled
Cold radiators but hot pipes
Find your new Central heating system
We all rely on our central heating systems to provide our homes with heating and hot water day after day. Without them we'd be shivering at night and waking up to a cold shower in the morning. Needless to say, they're an extremely essential part of any house.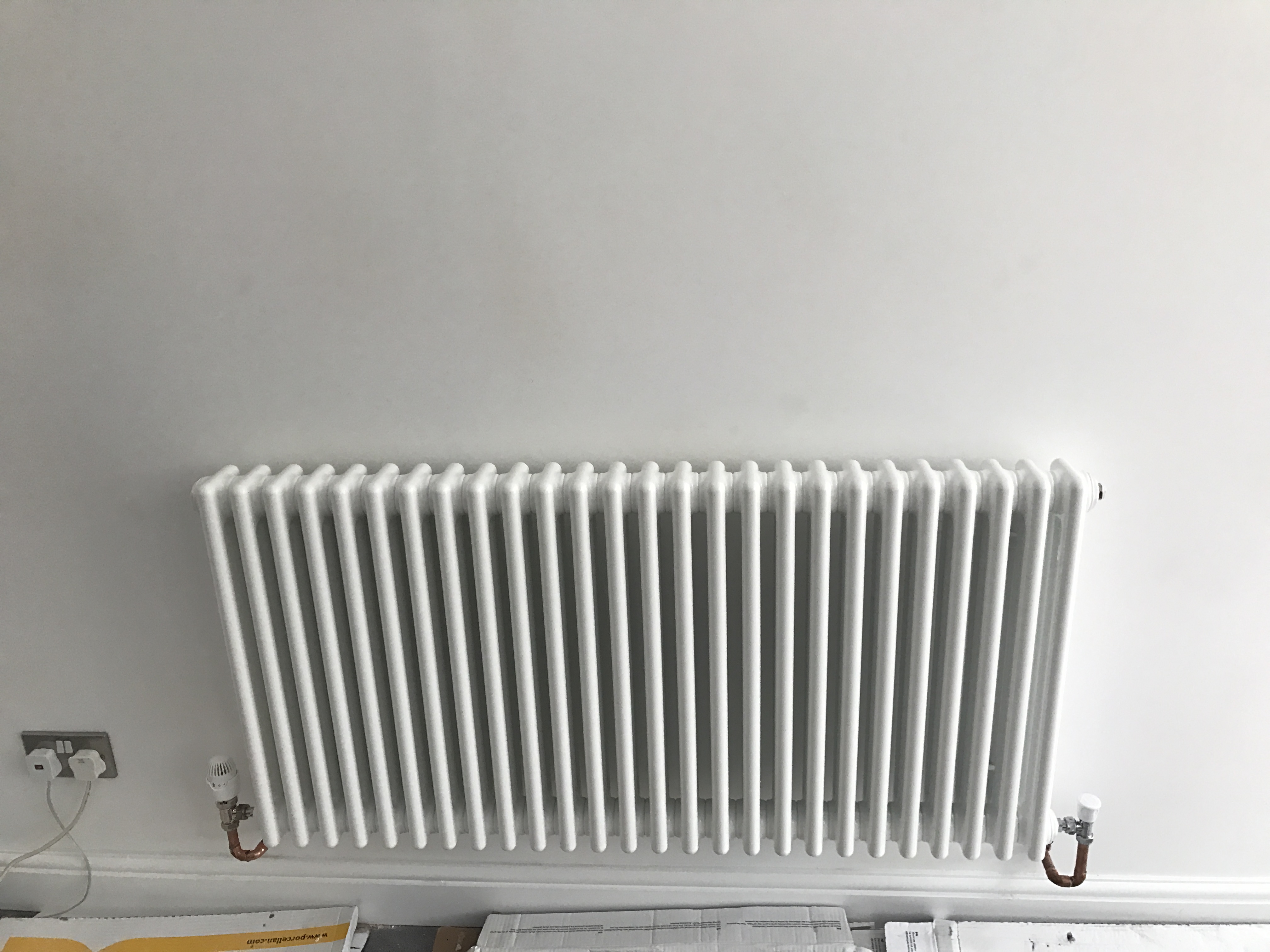 Fantastic company, honest reliable and fairly priced
I am so glad i have found a reliable and honest Plumber/Heating engineer. He came to our builders only told us last minute needed doing in order for them to continue with the job. Dan kept contact, was on time and very reasonable priced.. even did some extra bits for me which i forgot to mention when i first contacted him. Nothing was too much trouble for him and clearly is very skilled. I am only going to use Dan for any plumbing and heating jobs in the future as i am so happy with his work and his company. Thankyou again! Such an amazing Company!