From updating your central heating system to investing in accessories, we offer a variety of services from fitting boilers, cylinders and controls for every home. All of our high-quality products offer outstanding reliability, helping you get the most out of your Boiler, year after year.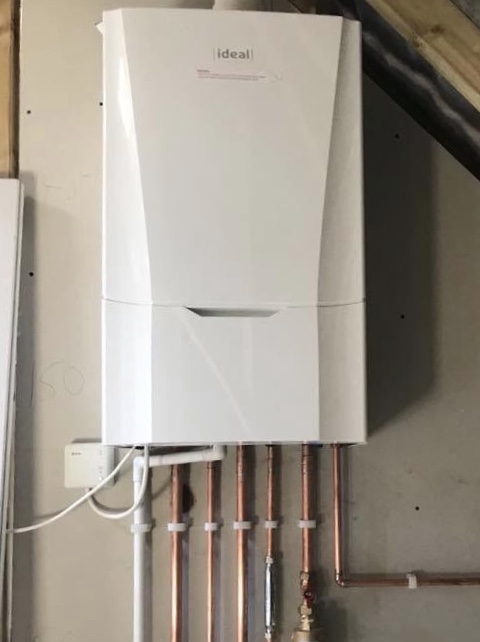 Expert advice given over the phone to cure a fault
Major heat helped me out when my boiler broke down in the severe cold weather. They talked me through step by step how to cure the problem and get my heating back on quickly. The expert advice was given to me with no money gain to company so i would definitely go back to them when i had a problem. I couldn't solve or needed new installation works done.